THE COMPANY WHICH PROVIDES
THE MOST ACCURATE AI BASED PREDICTION SERVICE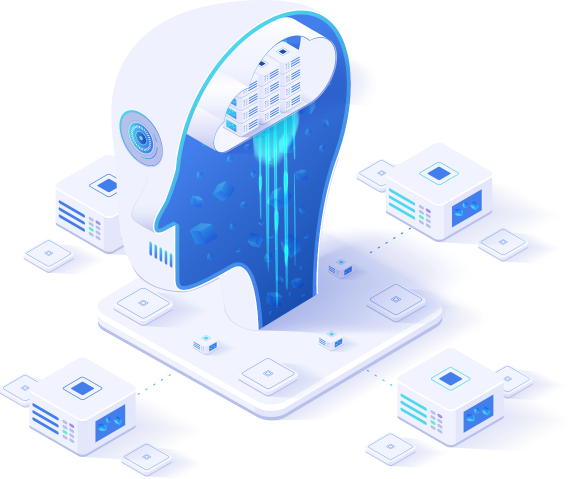 INFINITE OPTIMAL SERIESTM
High-Temperature response optimization
Efficiency and production prediction by monitor the internal reaction temperature and amount of The energy required of large thermal reactors at a high temperature of 1,000 degrees or higher.
Field of application
---
Blast∙Melting∙Firing∙Electric∙Heating furnace, Heat recovery boiler and power generation boiler
Low-Temperature response optimization
Optimization of production and quality of production for medium/large chemical reaction at room temperature, including chemical, distillation, batch, and precision chemistry.
Field of application
---
Chemical reactor, Distillation reactor, Arrangement reactor, Fine Chemical
Cloud-based AI
(Including diagnostics)
Prediction and inference of multivariate time series to the online cloud is primarily applicable for monitoring and diagnosing when data is publicly and externally accessible.
Field of application
---
Online service, Diagnosis, Financial prediction
Standard
$5,000
6개월
---
・ Analysis Stock
・ Daily Predict Report
・ Analysis Stock
Premium
$10,000
6개월
---
・ Analysis Stock
・ Daily Predict Report
・ Analysis Stock
VIP
$20,000
6개월
---
・ Analysis Stock
・ Daily Predict Report
・ Analysis Stock
Our clients & partners